Explore the wilderness in Nha Trang with jeep adventure tour
Unlike exciting sea-based entertainment tours that are only suitable for young people who want to keep their youth and explore their limits, young people want to learn more about culture and history of local peoples.
Jeep tours in Nha Trang
like
Jeep countryside tour
,
Jeep Trekking
or
Jeep adventure tour in Nha Trang
tour will be great tours to enjoy the wild land of the locals.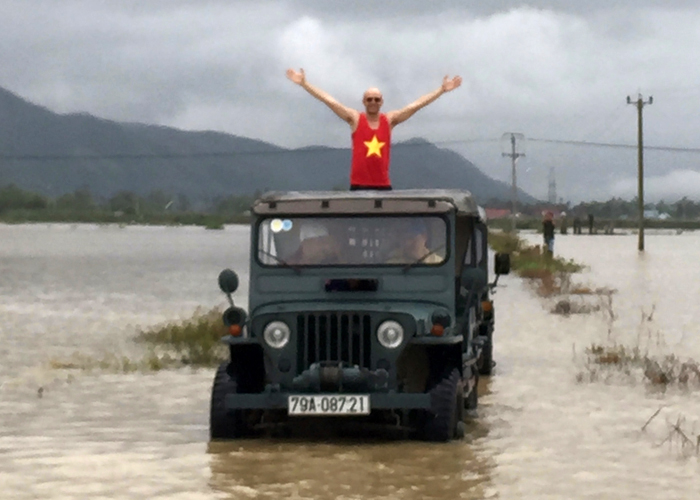 With these jeep tours, visitors can choose for themselves many routes to visit. Maybe you will be crossing the fragrant and golden rice fields , or climb the rocky slopes or ride Jeep to cross the waterfall is extremely risky.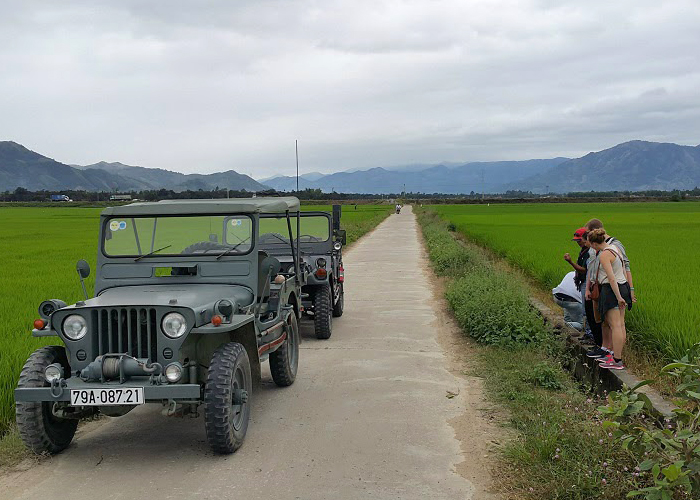 Moreover, you also know how people live, work hard farming daily, how fun they are, gathering together in family meals, though simple, but really humanity.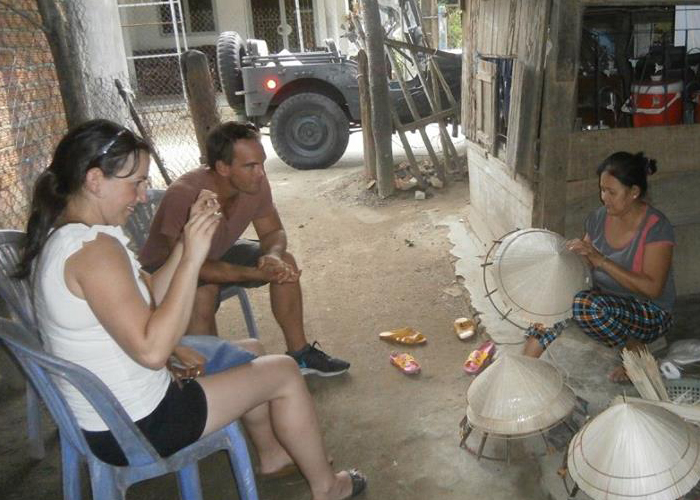 With this trip, you want to explore the completely different view of the life of the people. Where they live with traditional villages are passed from generation to generation. To see and experiment in traditional craft villages such as making rice paper, knitting conical hats, making mats, planting rice or fishing …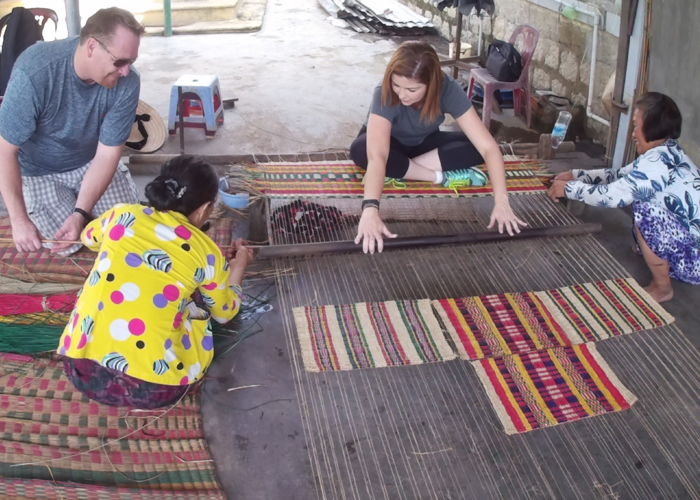 During the trip, you will sometimes see the unique scenery such as the children of ethnic people play together, bathing streams or performing acrobatics on the stream is extremely attractive.
Your jeep tour is always accompanied by a fun guide who can speak English fluently, ensuring that your trip is always filled with laughter.
Depending on the route of your choice, you will have lunch at local restaurants, enjoy traditional food or unique street food.
Make sure the trip is extremely interesting and memorable.
Read more : Top 5 Nha Trang adventure games on the beach