Nha Trang adventures with Hon Noi Island
Nha Trang is a famous tourist city with the blue sea, white sand. You can enjoy the beautiful scenery here with the long blue coast surrounded by large and small islands. Where you can tour the special recreational services on the sea such as fishing, water motor, parachuting, rowing …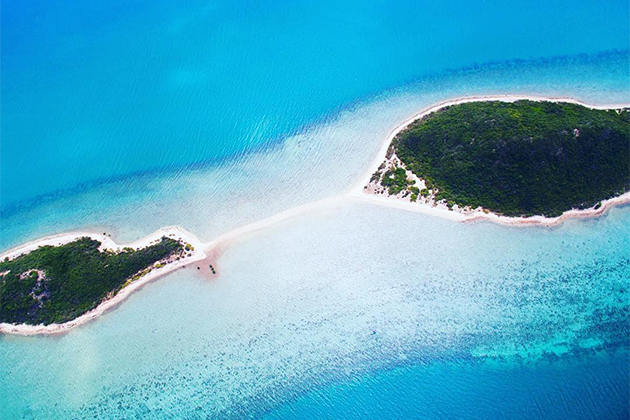 Travelers have known and admired the natural beauty of Diep Son island with the most special way through the sea, now Hon Noi Island is a new discovery of tourism and will certainly attract a  large number of people love to discover the uniqueness and beauty of nature.
Nha Trang Adventures  with Hon Noi Island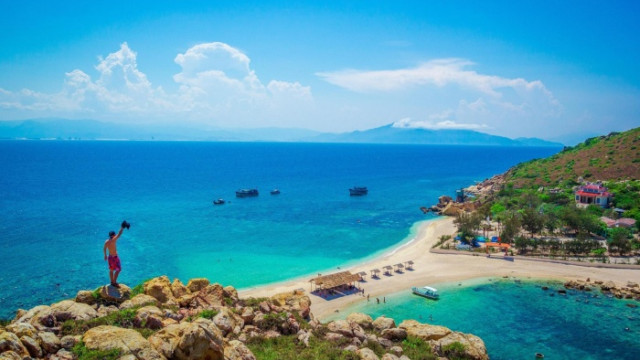 Hon Noi Island is a beautiful, peaceful island, with fine white sand and crystal clear water. It is located 1 hour away from Nha Trang city center by boat, this is especially for the double beach, hot side and cold side, due to the circulation of the flow, this will attract more people to come. Hon Noi Island.
Observation from above, visitors can be amazed by the beautiful scenery of this double beach. You can follow the stone steps to explore the top of Mount Du Ha from a height of 90m to see more clearly.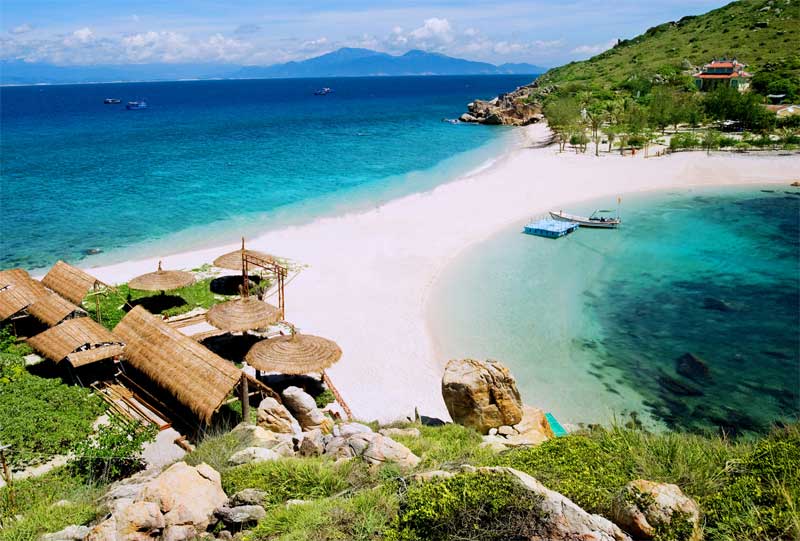 In addition to enjoying the beautiful scenery here, visitors will experience and explore the seafront by diving coral, fishing or visiting the cave and learn more about the bird nest.
Read more:  Discover the special tours of Nha Trang Adventures